We've been to the hospital and had a quick ultrasound done, as well as an additional check. Current measurements are between 1.00 and 1.09cm. That size is indicative of Cheryl being around 7 weeks pregnant.
We could see the baby's heart beating!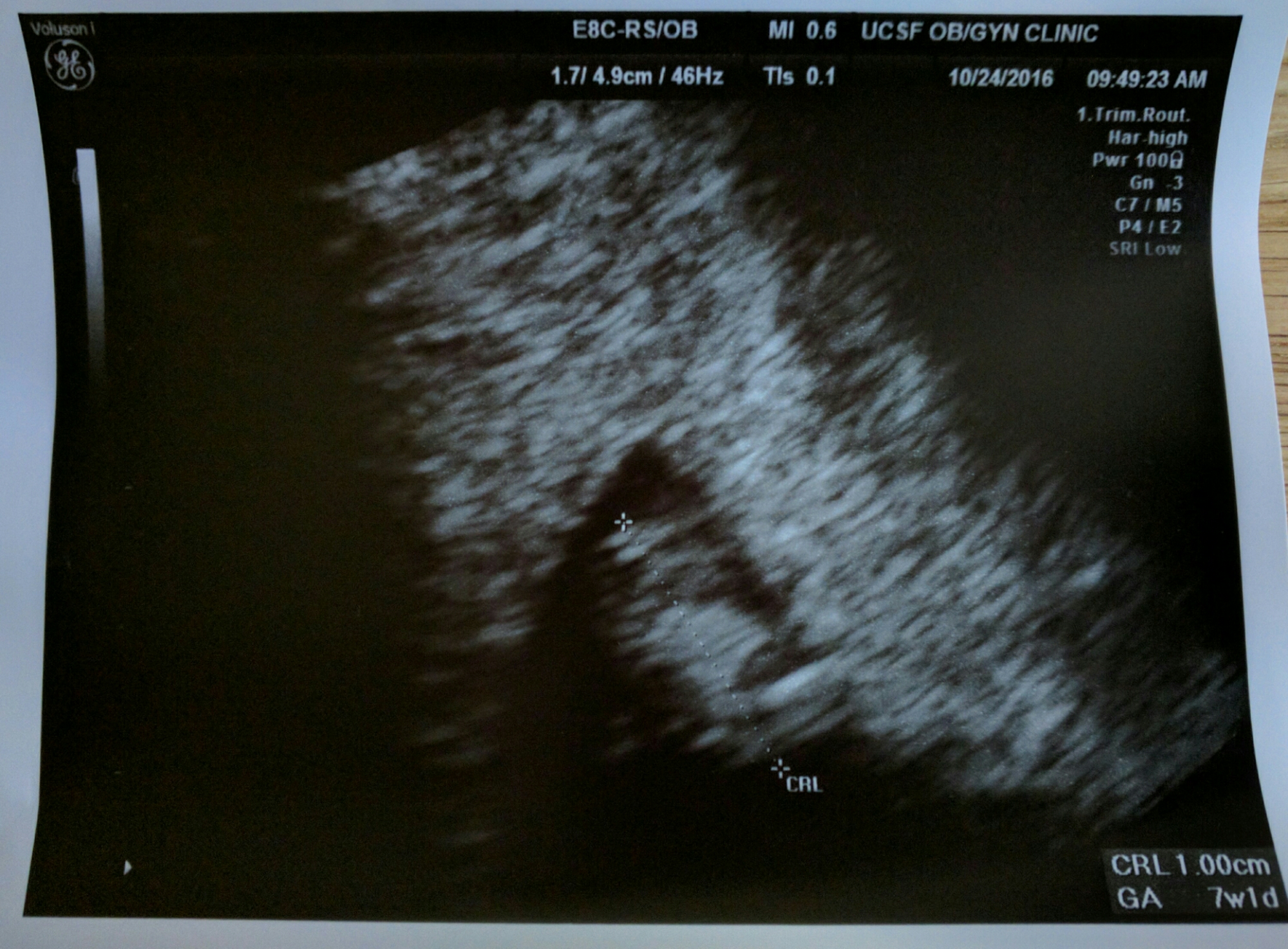 We are currently back in the hospital to have another ultrasound done by a certified operator who should be able to give us more information.
Just before heading back to hospital we got news that Phil and Jacqui are 14 weeks pregnant. So difficult not to mention our news.
We're considering how and when we should tell our immediate families. Hopefully we can tell them soon.