Last week I was working a 17:00-23:00 shift at work to support the launch of Amazon Music Unlimited. I decided that I would spend the day driving to somewhere instead of sitting on the sofa playing on the Playstation.
I looked for places on Google Maps that were within 2 or 3 hours, so I'd have time to get there, eat, and come back for work. I ended up settling on a little town called Nice. I don't know if they pronounce it the same as the city in France, or the adjective nice.
I got there without any issues, took some pictures, and then had some lunch from a supermarket on the edge of town. As soon as lunch was over I set Waze to head for home. It said I'd arrive just after 15:00.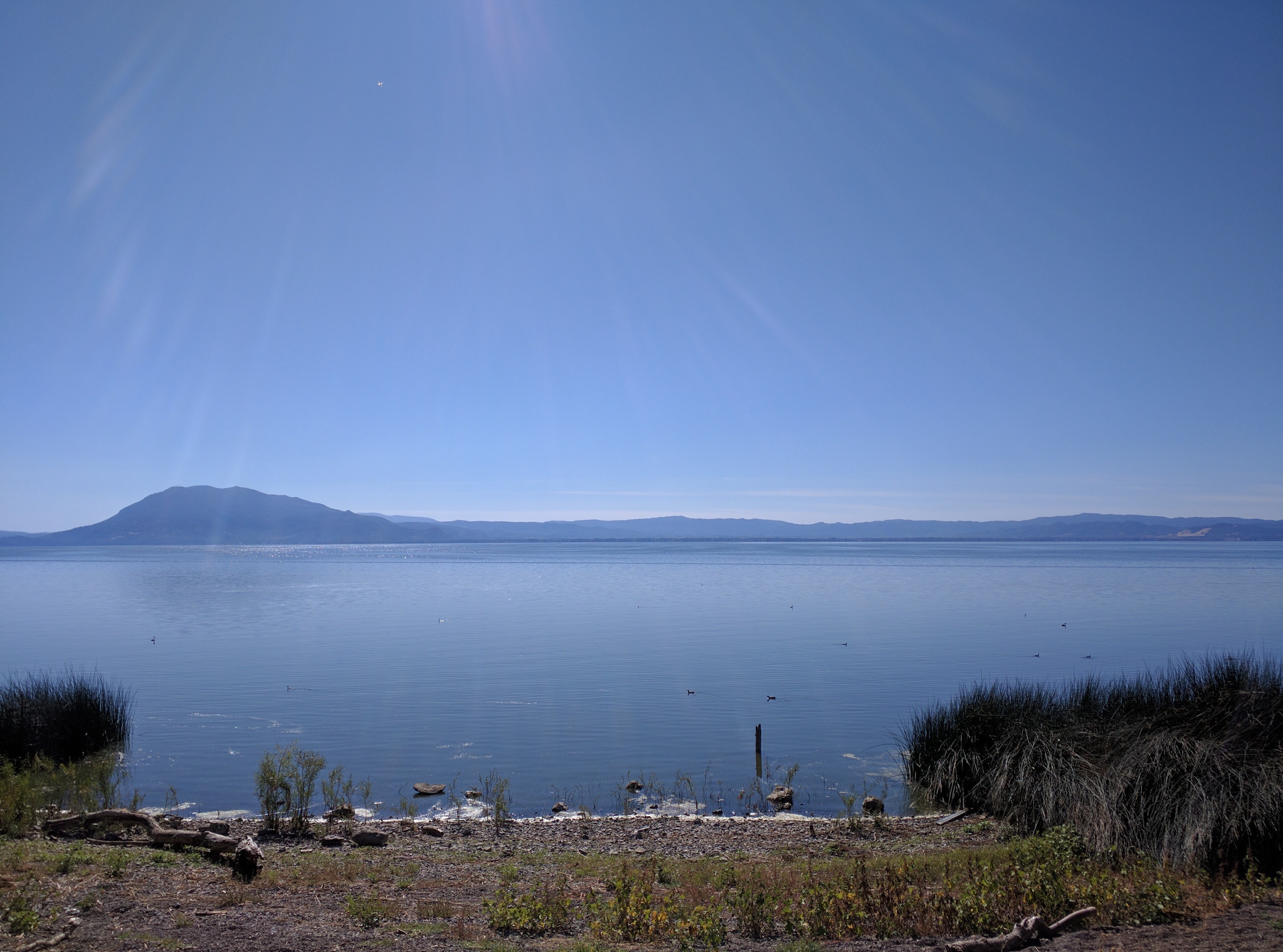 I got about 10 miles along state route 175, a twisty mountain road with a large drop on one side, when I noticed I could smell brake dust. I slowed down, testing my brakes, and the smell got stronger. I rounded a corner and saw cones in the middle of the road. I slowed down more and when I rounded the next corner I saw a line of traffic with an ambulance and police cars ahead. A police officer was in the road, stopping traffic.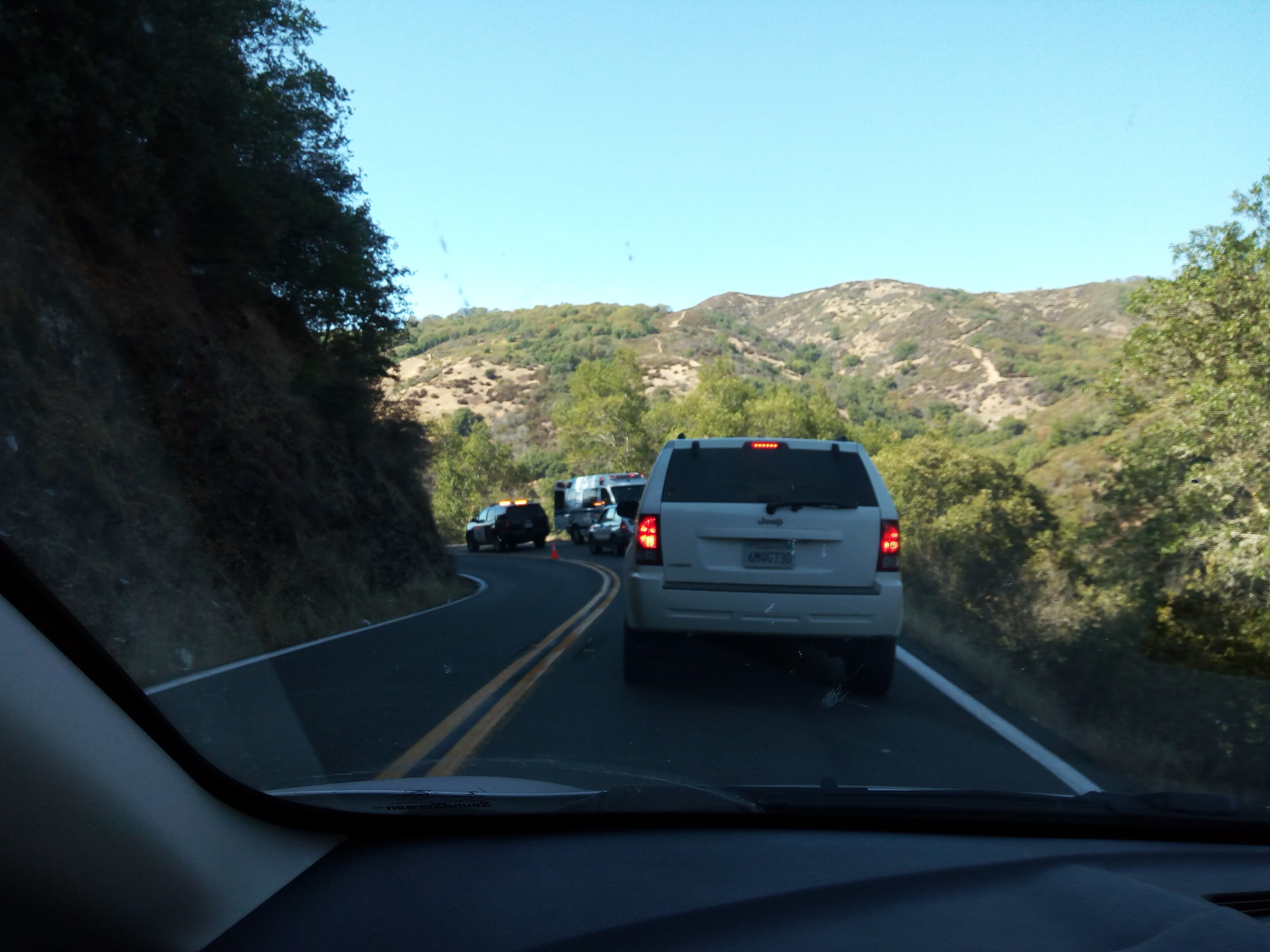 After about 10 minutes he came over and said the road would be closed for quite a while, and that we should turn around to find a different route.
I turned the car around and started driving back the way I'd come. About a quarter of the way back to where I started I turned one of the twisty turns and was faced with an oncoming truck straddling both sides of the road. I slammed on the brakes, sending everything in the car flying forwards. I saw the guy quickly snap his head back to the front and swerve onto his own side of the road just in time to avoid a collision.
My heart was racing after that. I started thinking how stupid it was that I just hit the brakes, but then I started thinking about how things would have turned out if I'd tried to swerve around him. Moving a couple of feet to the right would mean sending the car off a cliff, just like you see in action films, although hopefully without an explosion.
I'm pretty sure that's the closest I have ever been to dying.
The detour added an extra couple of hours to the drive, and I ended up heading directly to the office, where I stayed from 17:15 until 07:00 the next day.
Quite an eventful day.